Wine Gifts for Women
Hey, guys, this post should have you thinking about what gifts to get for your wife, girlfriend, mother, mother-in-law, sister, lady boss—whatever women in your life love wine, beer, and spirits! Take it from me, a woman, this list is a great place to start. I would be tickled pink to receive any and all of these wine gifts for women. Heck, Eric and I started this whole idea with each other in mind, anyway.
Hey, ladies, this post is for us. We women…who want wine gifts! And it's not just for those of us who love wine, per se, because I know that many of us (*raises hand*) enjoy the entire trifecta–wine, beer, and spirits. As we love to say here at Tansey Reviews, there is a time and a place for every beverage. So enjoy reading, comment with any suggestions, and then blast this out to everyone from whom you expect to get a gift this year!
*This post contains affiliate links, the use of which helps support Tansey Reviews. That said, we only endorse products that we absolutely love!
Wine & Spirits Decanters
A good wine decanter or spirits decanter makes a great wine gift for any tipple enthusiast. Pour a bottle of red into a decanter and WHAM! instant pretty. Have a nice bar area and enjoy your rye neat or in a Manhattan (my favorite)? Keep that beautiful, amber-colored beauty in a decanter where everyone can admire it! Oh and they are not just a showpiece–decanters also serve a very important purpose in helping to open up a good wine, enhancing both aroma and taste! There are such a wide variety of decanters to choose from that even if you already own one, you can add to the collection and keep it diverse. You can even have them engraved! (Bridesmaids gifts, anyone??) For wine decanters my top choices are the duck and the fat-bottomed girl. For spirit decanters try this whiskey decanter or this decanter set to really set your bar apart. For more information on decanters read our article all about decanters and decanting wines.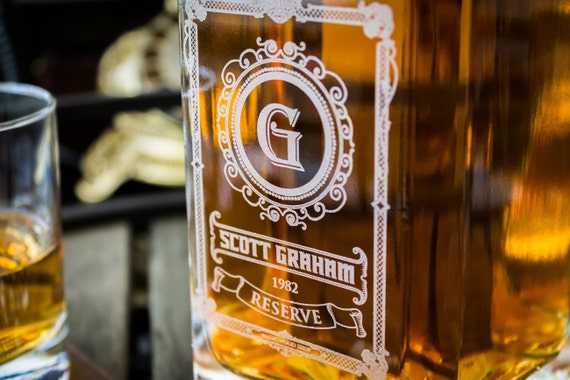 Riedel Wine Glasses
Wine glasses are very important and can make a $10 bottle of wine taste more like an $18 bottle. Riedel wine glasses are the absolute best in the business and would make a fantastic wine gift for anyone, especially a true wine lover. I recommend getting a set of these red glasses or even one of these professional glasses if the recipient is a real connoisseur. This nicely priced all purpose set is another great option if you enjoy red, white and sparkling. (No grape discrimination, people!) Whichever you choose, each would be a great gift that lasts for years and adds a very classy vibe to any occasion.
A good wine book
To really know wine, you must both drink and read constantly. There are so many great wine books out there. There are exciting historical books like Whiskey Women: The Untold Story of How Women Saved Bourbon, Scotch and Irish Whiskey,  . If you like biographical accounts, then The Widow Clicquot: The Story of a Champagne Empire and the Woman Who Ruled It is a particularly fascinating read, detailing the history of one of the most famous French champagnes. (Road trip hint: try listening to one of these using Audible, which is a really fun way to "read" something together. Click here for a free trial and two free audiobooks!
) Or wine-based fiction like The Vintage Caper which is a tale about a white collar wine crime and a wine detective, with scintillating descriptions of wine and food scattered throughout–this book makes you hungry! Some wine books are all about wine theory and are helpful for quick referencing, but also serve as eye candy for a bar or coffee table. Books like The Essential Scratch and Sniff Guide to Becoming a Wine Expert or the Whiskey Know-It-All version. (If the wine lover you know loves both wine and whiskey, there is a scratch and sniff set!) Another cool kid reference guide is Wine Folly: The Essential Guide to Wine from sommelier Madeline Puckette. You really can't go wrong with any of these perfect wine gifts for women!
Oh, and how about wine and food books?! There are an endless number of books out there that will making cooking with wine, cooking for wine, pairing wine and throwing wine parties both easy and pleasurable. I love doing all of the above, and some of my favorites are Wine Bites, Food & Wine Annual Cookbook 2016, and, because I looooove cheese, Cheese & Wine: A Guide to Selecting, Pairing, and Enjoying. (Seriously, I am a cheeseaholic. Please send help.) Oh and for those who are wondering, my FAVORITE cookbook, and one which includes oh so many recipes that pair well with wine (it's French, duh), is Julia Child's Mastering the Art of French Cooking. It's challenging, it's classic. More great wine gifts for women. 
Wine Tools
Wine tools are a lot like wine. They can be very simple or they can be very complex, but either way they are made for the same purpose: opening that precious bottle of wine. This is yet another great wine gift for wine lovers because, while not everyone thinks to buy themselves a perfect wine opener, everyone does like opening a bottle of wine….am I right? There is just a satisfying sense of accomplishment that one gets when you successfully pop that cork…a personal wine tool just adds to that satisfaction. For a classy wine tool that will fit in your purse (yes, of course that is important!!), I like this  rosewood and steel wine key, and for a more complex tool try this cordless electric bottle opener. We use both types. Perfect wine gifts for women.
A private wine class for her and up to ten of her friends
If you live in the Triangle of NC (Raleigh, Durham, Chapel Hill), Fayetteville or any town in between, you can hire me, Tansey, for a private wine class. My classes are designed to be very fun and engaging, with lots of intriguing but informative material. We include five different wines paired with appropriate snacks. The cost for the class is $225 and is hosted by a Certified Specialist of Wine and Sommelier, Eric Tansey. This class is really a gift for both of you, and up to eight of your friends!
This could actually be the perfect wine gift for that wine lover in your life, as there are several options for the class. Wine 101 covers a variety of "must know" information about wine–trust me, after this class you will be able to taste wine like a connoisseur. I also do region specific classes or varietal specific classes. Book your class today by calling 744-4review (744-473-8439). Magic Mike costume is optional.
Other gift ideas
Men will also enjoy any of these spirits related gifts. Check them out and remember if you ever have any questions about wine gifts for women, you can email us at TanseyReviews.com or simply call us at 744-473-8439
TeamJennz Beverage Carrier Purse
Drink Local Wall Bottle Opener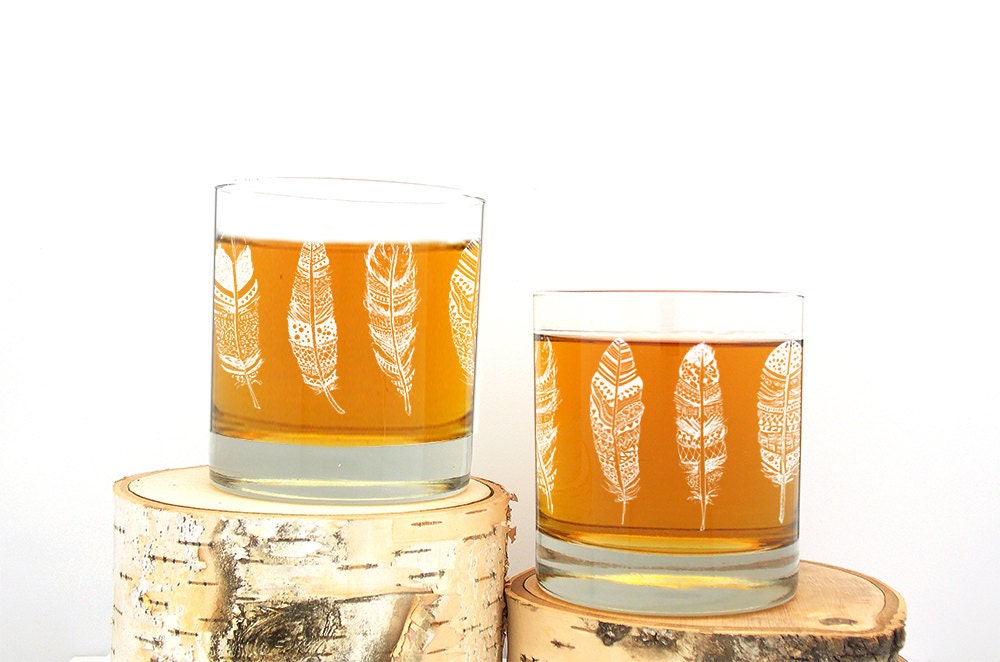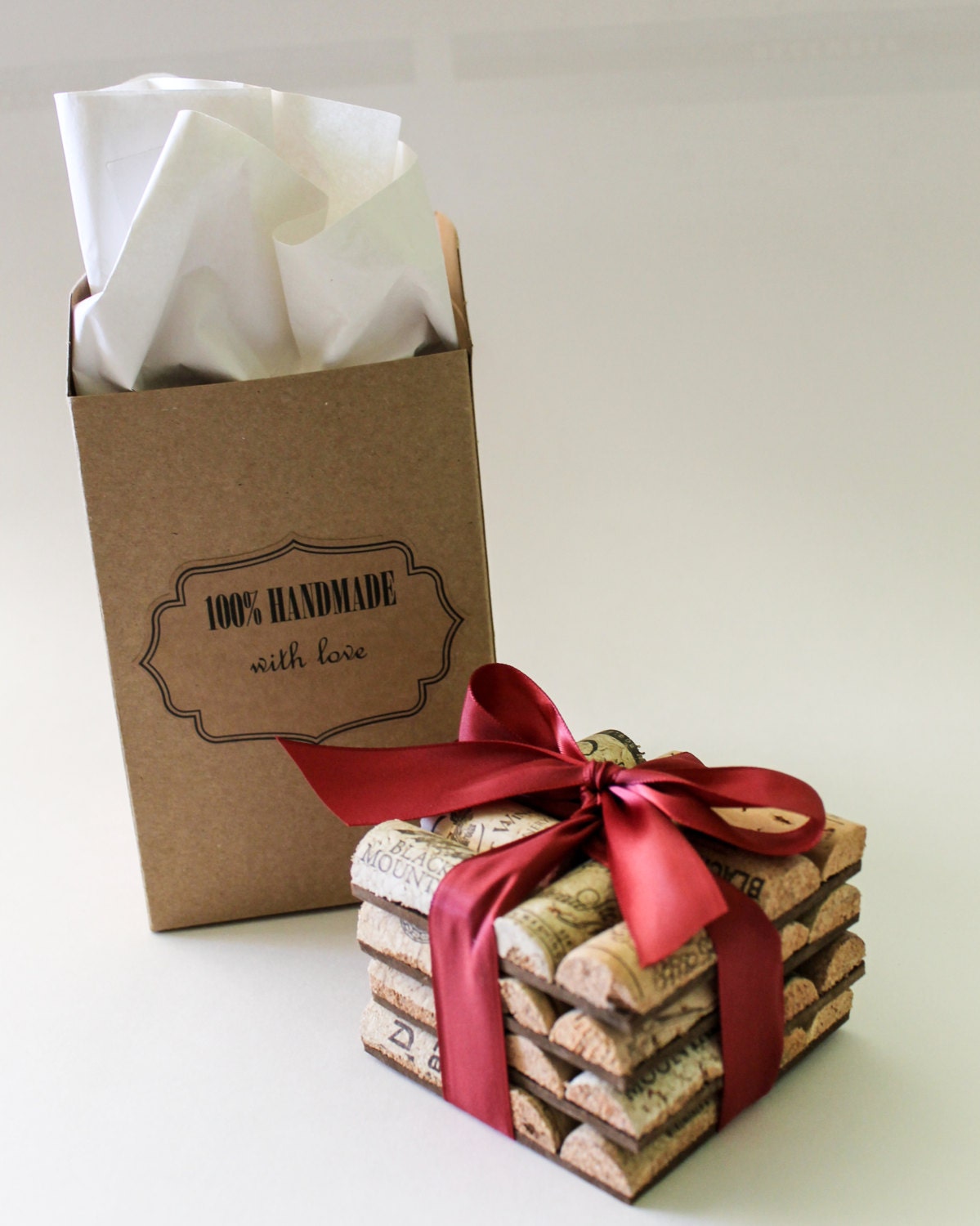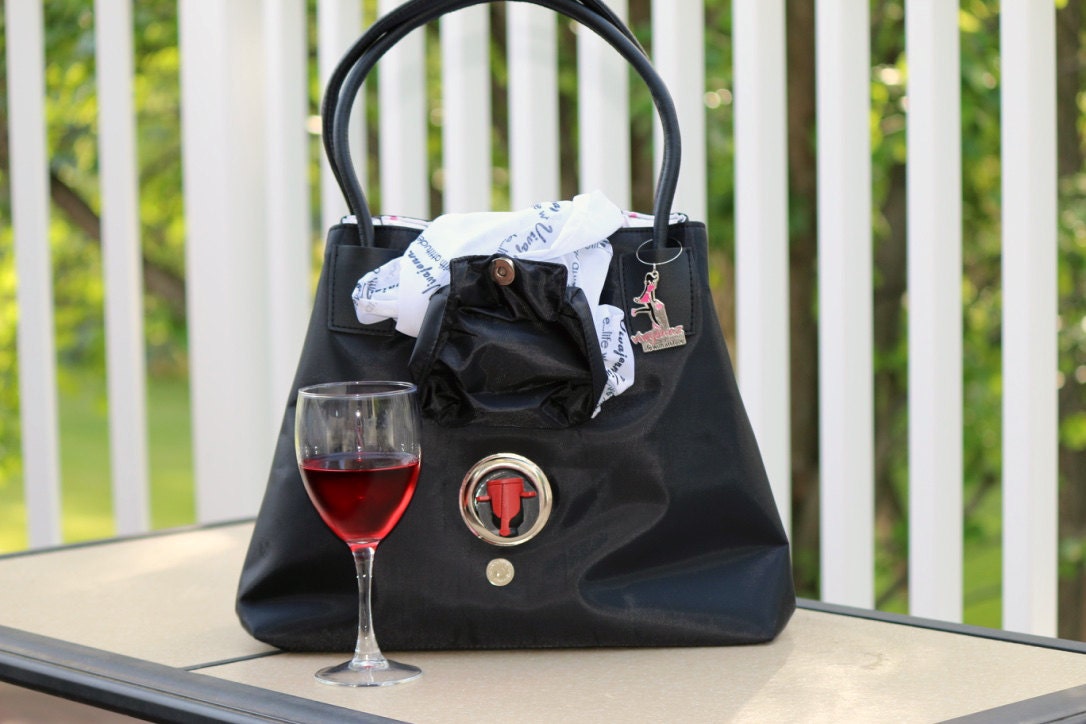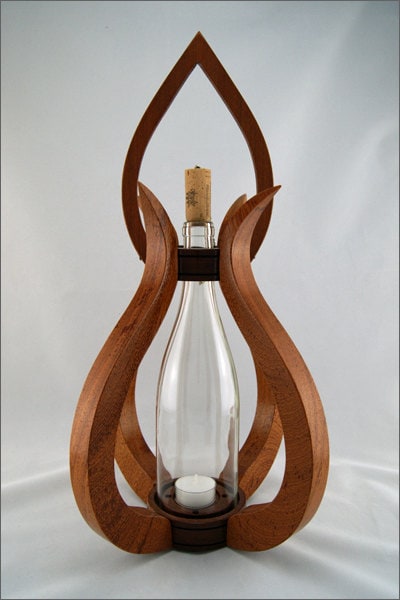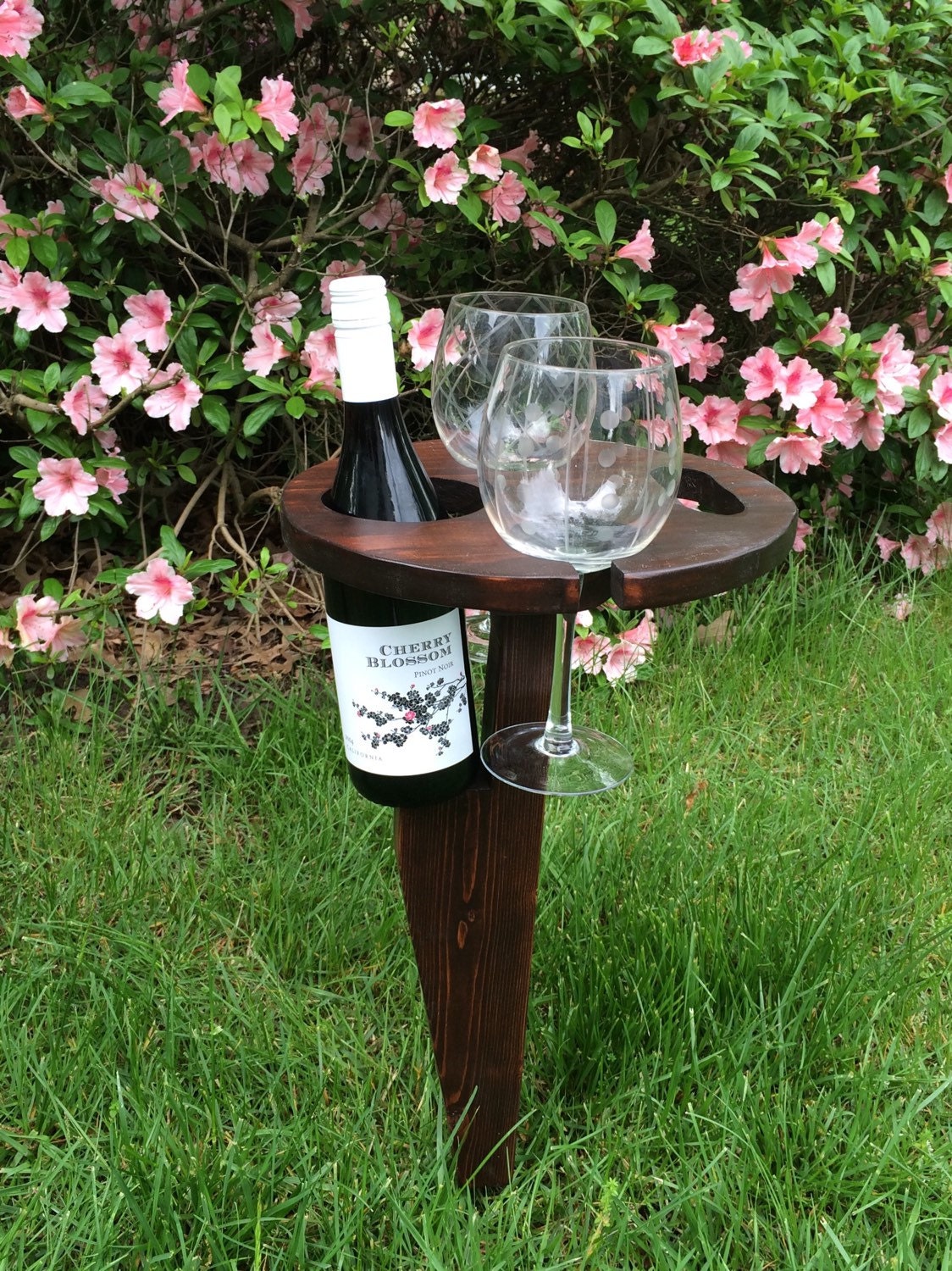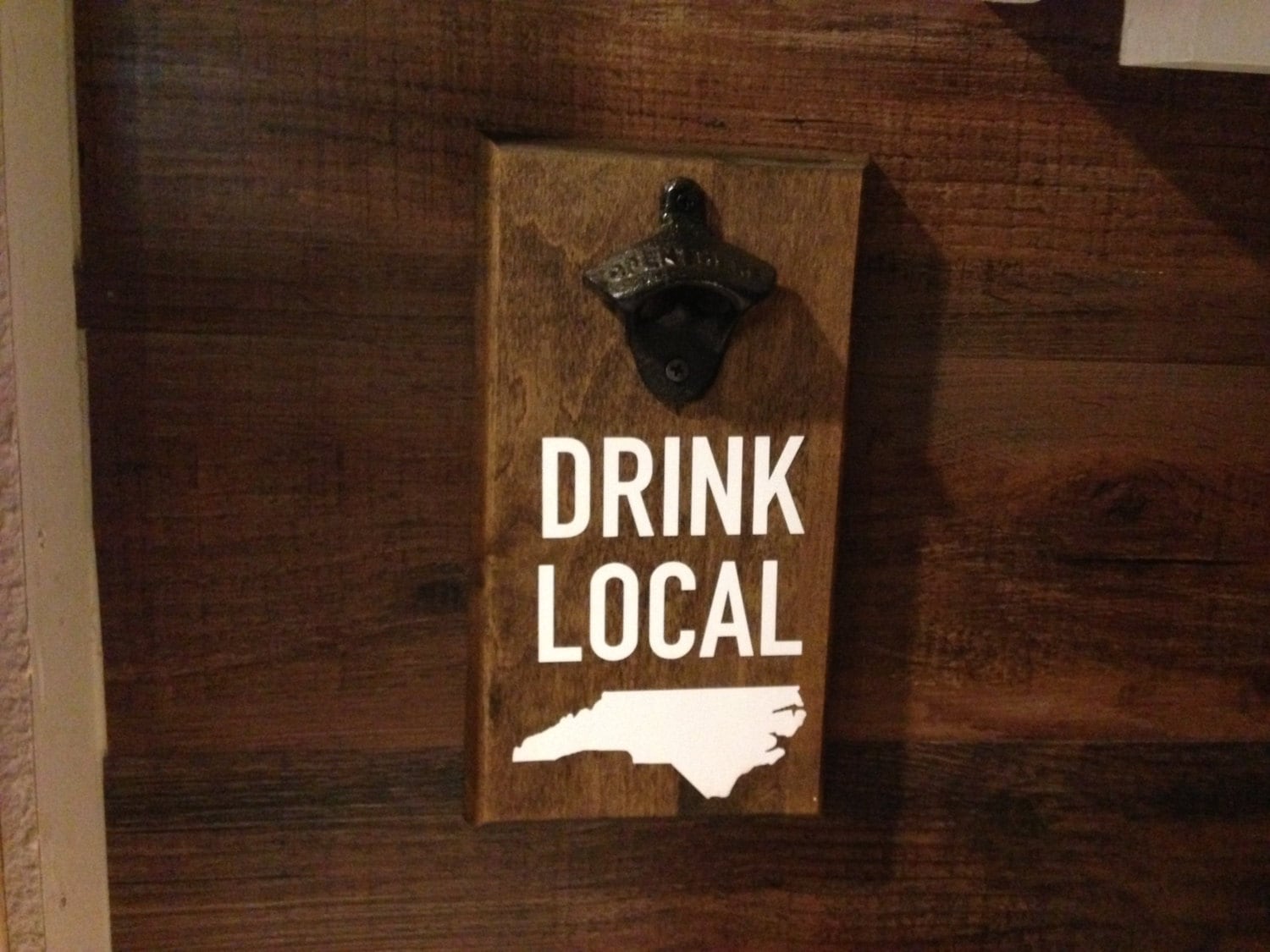 Related posts: